Cakes have long been a staple on special occasions, from birthdays and weddings to graduations and anniversaries. Not only do they add a sweet touch to any celebration, but Cake for Special Occasions also serves as a centerpiece for the event. 
In this blog post, we will explore some of the most popular types of cakes for special occasions, including birthdays, weddings, and more. For those looking for a variety of delicious cake options, Monginis offers an array of products to satisfy your sweet tooth that you can indulge in by visiting your nearest Monginis Cakeshop or ordering online.
Birthday Cakes
When it comes to birthdays, there's nothing quite like a customized cake to make the guest of honor feel extra special. One popular trend in birthday cakes is the use of fun and colorful decorations, such as sprinkles, candies, and fondant figures. Another trend is the use of unique shapes, such as a castle, a car, or even a replica of a present or purse. A personalized 3D cake is sure to be a center of attraction!
 Monginis offers delicious flavor options for cake for special occasions including vanilla, chocolate, and strawberry(seasonal), as well as more unique choices like red velvet, dutch, and truffle. You can check out our online site for more options and order now! 
Wedding Cakes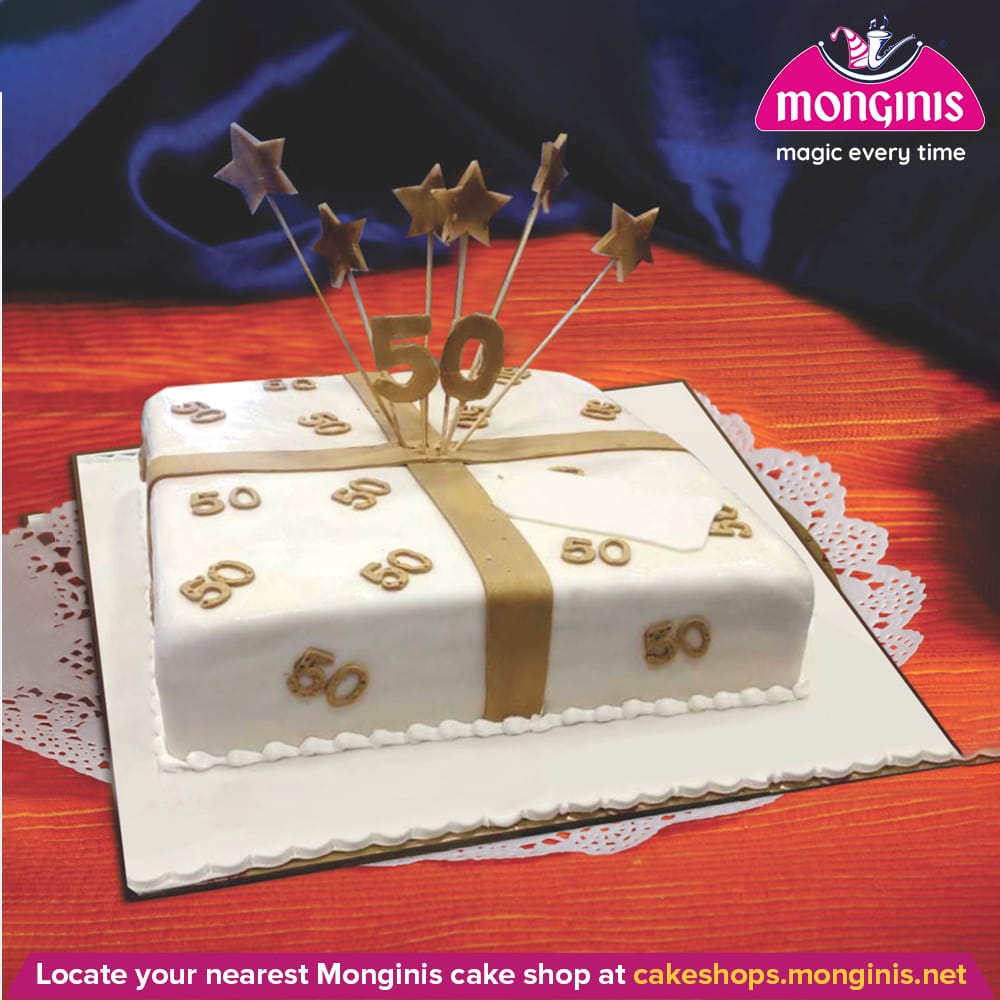 Weddings, on the other hand, are a grand affair and the cake is a major highlight of the occasion. The traditional white wedding cake has been replaced by a more creative approach with more colors, flavors, and designs. The most popular choices for wedding cakes are vanilla, Surprised? Also, Chocolate cakes are a rich alternative to vanilla cakes.
Many couples are also opting for more unique flavors like Red Velvet, Fruit Cake, Raspberry Cake, and so on. The design and decoration of the cake also play an important role in the overall look and feel of the wedding reception. From start to finish, Monginis Cake Shop takes care of all your decorating needs.
Anniversary Cakes
A cake is a great way to celebrate the milestone of a couple's love and commitment. Personalized photo cakes are a unique and thoughtful way to surprise your loved ones on special occasions such as anniversaries. These cakes are made by printing a high-quality image of your choice onto an edible sheet, which is then placed on top of the cake. This allows you to create a truly one-of-a-kind cake that is sure to delight your loved one.
Imagine the look on your loved one's face when they see their favorite childhood photo or a cherished memory of you together on the special cake. Not only it will be delicious but also will be a keepsake that they will cherish forever. Ordering a personalized photo cake is an easy process and can be done online or at your nearest Monginis cake shop.
Graduation Cakes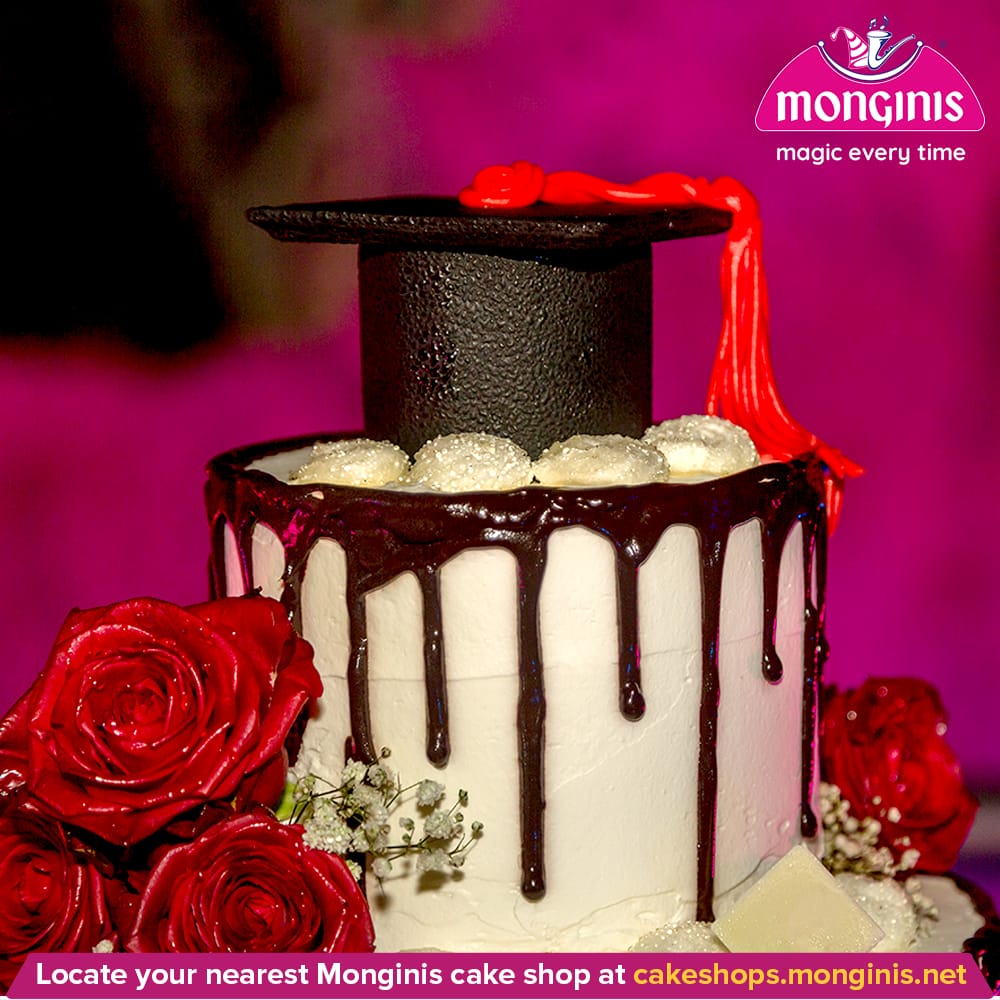 Graduation cakes are a great way to celebrate a student's achievements and mark the end of an important chapter in their life. These cakes can be as simple or as elaborate as you like, and they can be customized to reflect the graduate's interests, hobbies, or future plans. Some popular graduation cake designs include traditional caps and gowns, diplomas, and even replicas of the graduate's future college or university.
At Monginis, we take cake crafting to a whole new level with our beautiful 3D cakes. Our skilled bakers use distinct styles and unique techniques to handcraft cake for special occasions that are not only delicious but also works of art. From intricate detailing and lifelike figures to multi-tiered designs, our cakes are sure to impress. 
To the Sweet Conclusion
Whether you're looking for a cake to celebrate a milestone birthday, a special anniversary, or a once-in-a-lifetime event, we can help you bring your vision to life. We are proud to offer a wide variety of flavors and designs to choose from, but what sets us apart is our ability to customize cakes to fit your specific needs. Our motto is "You Dream it, we bake it" which means we will listen to your needs and desires, and work closely with you to create a cake that is truly one-of-a-kind. Trust us to bake your dream cake and make your special occasion even more memorable.
Indulge in a slice of paradise by visiting your nearest Monginis Cakeshop or placing an order online today!