Running out of time to find the perfect Mother's Day gift Ideas? No worries! We've got you covered with Top 5 last-minute gift ideas she'll love in 2023. How would you like to express your love and gratitude to your Mom? From personalized gifts to delightful experiences, we have a variety of options to choose from. Need some inspiration? Keep reading to discover the perfect last-minute gifts that will bring joy to her heart on this special occasion. 
Let's dive into the enchanting world of last-minute Mother's Day gift ideas, where we unravel the top 5 treasures that are sure to captivate her heart in 2023. With time ticking away, we embark on a journey of creativity and thoughtfulness, exploring the perfect tokens of love and appreciation for the extraordinary mothers in our lives.
Join us as we uncover these delightful surprises that will bring a smile to her face and warmth to her soul.
Help your MOM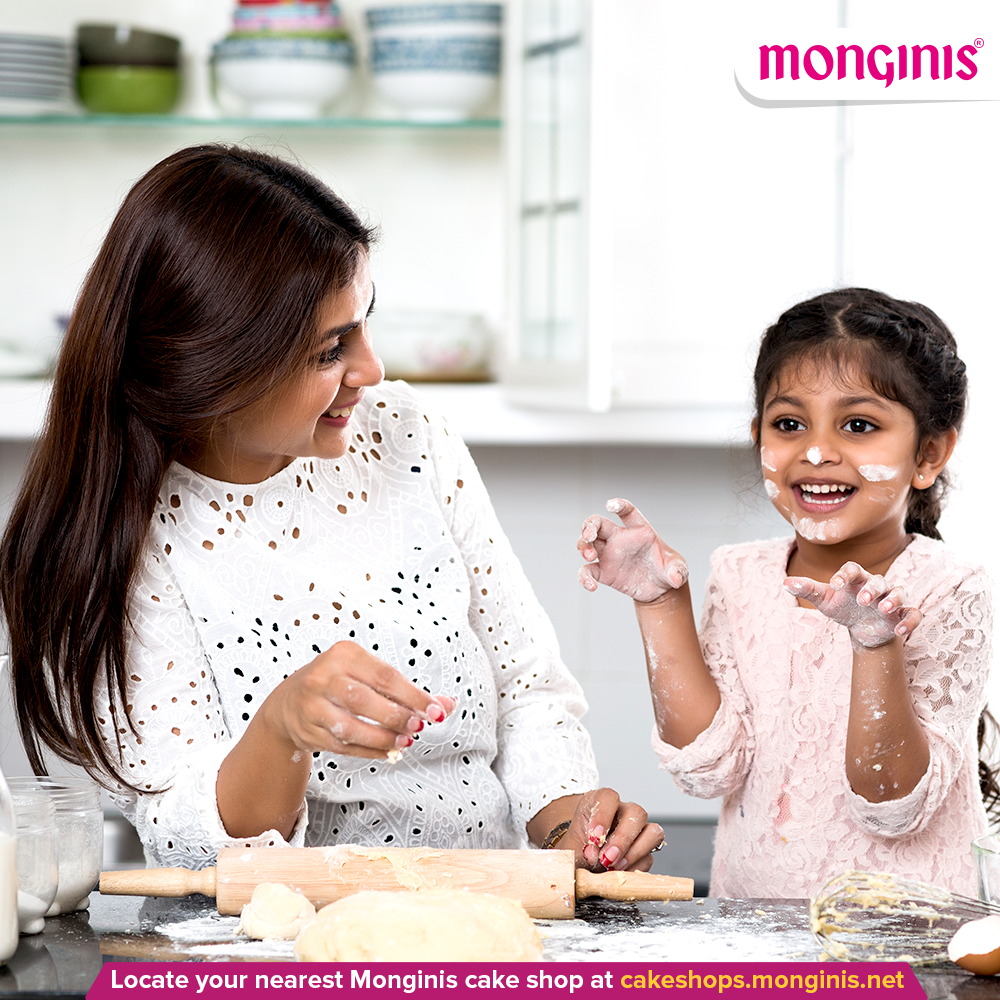 This Mother's Day, let your love overflow by easing your mom's burdens and tending to household tasks. With each act of assistance, you create moments of respite and joy, allowing her to feel cherished and treasured. From preparing her favorite meal to tidying up the spaces she holds dear, your thoughtful gestures become an enchanting symphony of gratitude, echoing throughout her heart. By showering her with your time and effort, you create a tapestry of love, woven with care and devotion. Let this be a day when your actions speak louder than words, revealing the depth of your admiration and appreciation for the incredible woman who has nurtured and shaped your life.
Unforgettable Experiences
Motherhood is a beautiful juggling act of love and selflessness. On Mother's Day, let's cherish the incredible woman she is by giving the gift of unforgettable experiences. Whether it's a relaxing getaway or a day filled with laughter, a movie date with Mom? Or Dinner at your favourite restaurant? Let's show her how much we appreciate all she does. This single day is our chance to shower her with the love and devotion she shows us every day. She deserves nothing but the best, and these precious moments together will be a reminder of the endless gratitude and affection we have for her. As the proverb says, "A moment spent in loving company is worth more than gold."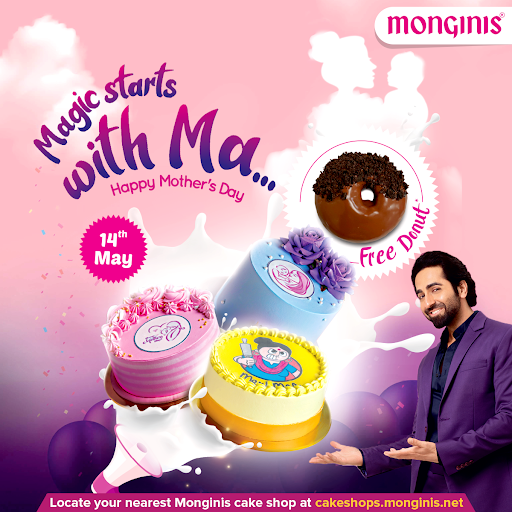 This Mother's Day, make your mom's day even sweeter with the delectable delights from Monginis Cake Shop. From their mouth watering cakes to their scrumptious donuts, Monginis offers a delightful range of treats that will make her feel truly loved and cherished. Surprise her with a cake adorned with her favorite flavors and a personal message, or indulge her taste buds with their irresistible donuts, each one a bite-sized piece of happiness. With Monginis, you can ensure that your mom receives a gift that is as delightful as she is. Let the flavors of Monginis cakes and donuts bring joy and sweetness to her special day. Making it a Mother's Day she will always remember.
Show your mom some love with our magical Mother's Day special cakes. Get a free donut to make her day even sweeter because #MagicStartsWithMa. Visit your Nearest Monginis Cake Shop Now! 
Virtual Quality Time
"Time is the most precious gift a mother can receive, for it is in the moments shared that true love and connection thrive." Across the miles, on this special day, let us embrace the beauty of virtual quality time. Though physically apart due to work commitments or study in abroad, our hearts are intertwined, as we share heartfelt conversations and create cherished moments through the screen. Distance cannot diminish the love we hold, and through technology's magic, we celebrate Mother's Day with a bond that remains strong. In this digital embrace, we honor and cherish the remarkable women who have shaped our lives, showering them with love, laughter, and the gift of our virtual presence.
DIY and Handmade Gifts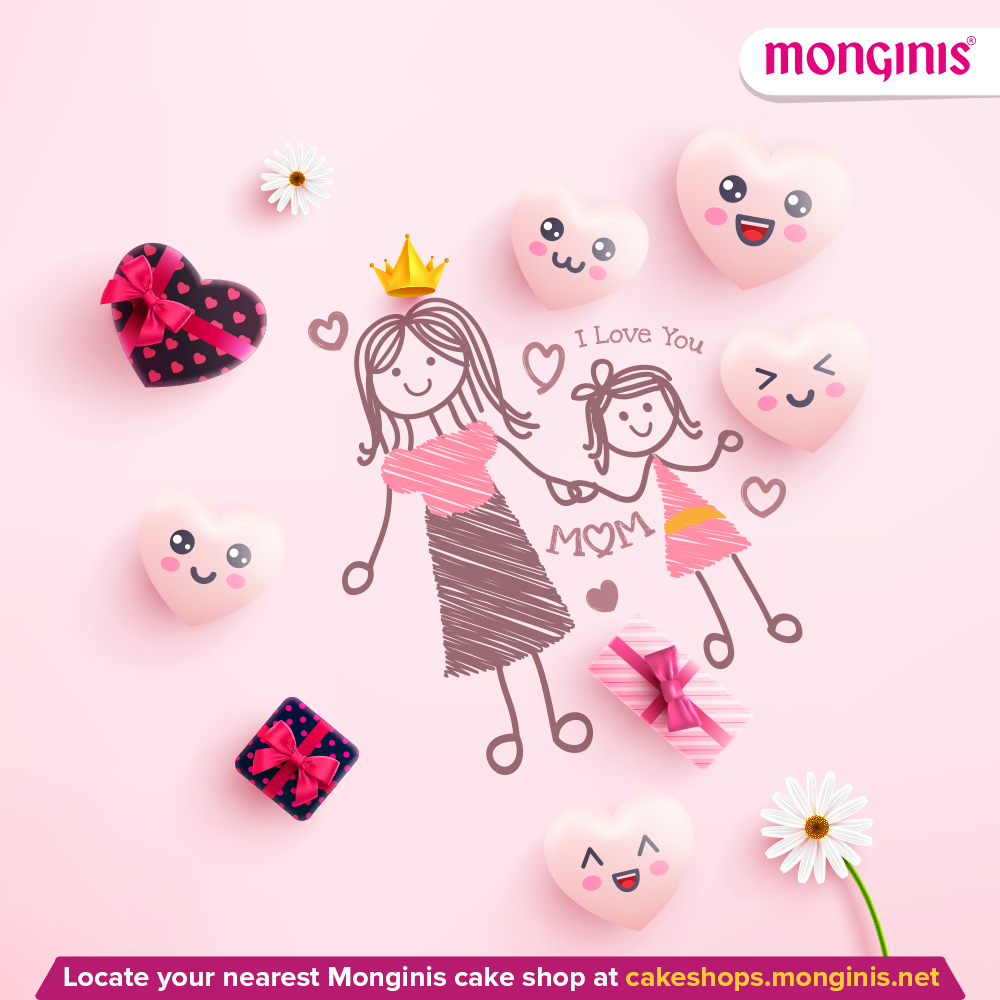 When it comes to expressing heartfelt love and thoughtfulness, DIY and handmade gifts hold a special place in our hearts. Whether it's a handcrafted piece of jewelry, a personalized photo album, or a heartfelt handwritten letter, these gifts are infused with our time, creativity, and love. The beauty of DIY and handmade gifts lies not only in their uniqueness but also in the emotions they evoke. They showcase our dedication and effort, making them truly one-of-a-kind treasures. So, this Mother's Day, let's embrace the joy of creating. Surprise your moms with these handmade delights that will forever hold a special place in their hearts.
In a Nutshell
In conclusion, with these last-minute Mother's Day gift ideas, we can make this day truly special and memorable for our beloved moms in 2023. From personalized photo albums to soothing spa gift sets, each suggestion carries the essence of thoughtfulness and love. Whether it's the beauty of handmade creations, the indulgence of sweet treats, or the gift of quality time, these ideas showcase our desire to express gratitude and affection. Let us embrace the opportunity to celebrate the incredible women who have shaped our lives with these heartfelt gestures. May this Mother's Day be filled with joy, appreciation, and the warmest of memories that will be cherished for years to come.